COOWIN WOOD MAKE YOUR WORLD SMILE
Product

Building Material New Invention Outside Lumber

Color

Brown, cedar, grey, red pine, coffee, nature wood etc.

Certification

FSC, CE, ISO 9001:2008, SGS

Material

50% wood fiber
38% plastic (Grade A Recycled HDPE)
12% Chemical additives ( Anti-UV agent, Anti-oxidation agent etc.)

Surface treating

Brushed, grooved, sanded, embossing, 3D embossed

Advange

1. Totally environmentally friendly, 100% recyclable.
2. Waterproof, moisture-proof, mothproof and anti-mildew.
3. High strength, low wear and tear, non-swelling, no deformation and not broken.
4. Shorten construction period and enhance labor efficiency due to it is the profiles with standard.
5. Long service lifetime about 25-30 years but it needs no special maintenance.

Applications

Outdoor, garden, summer house, villa, and pool surrounds, exterior floor, seaside walk board etc.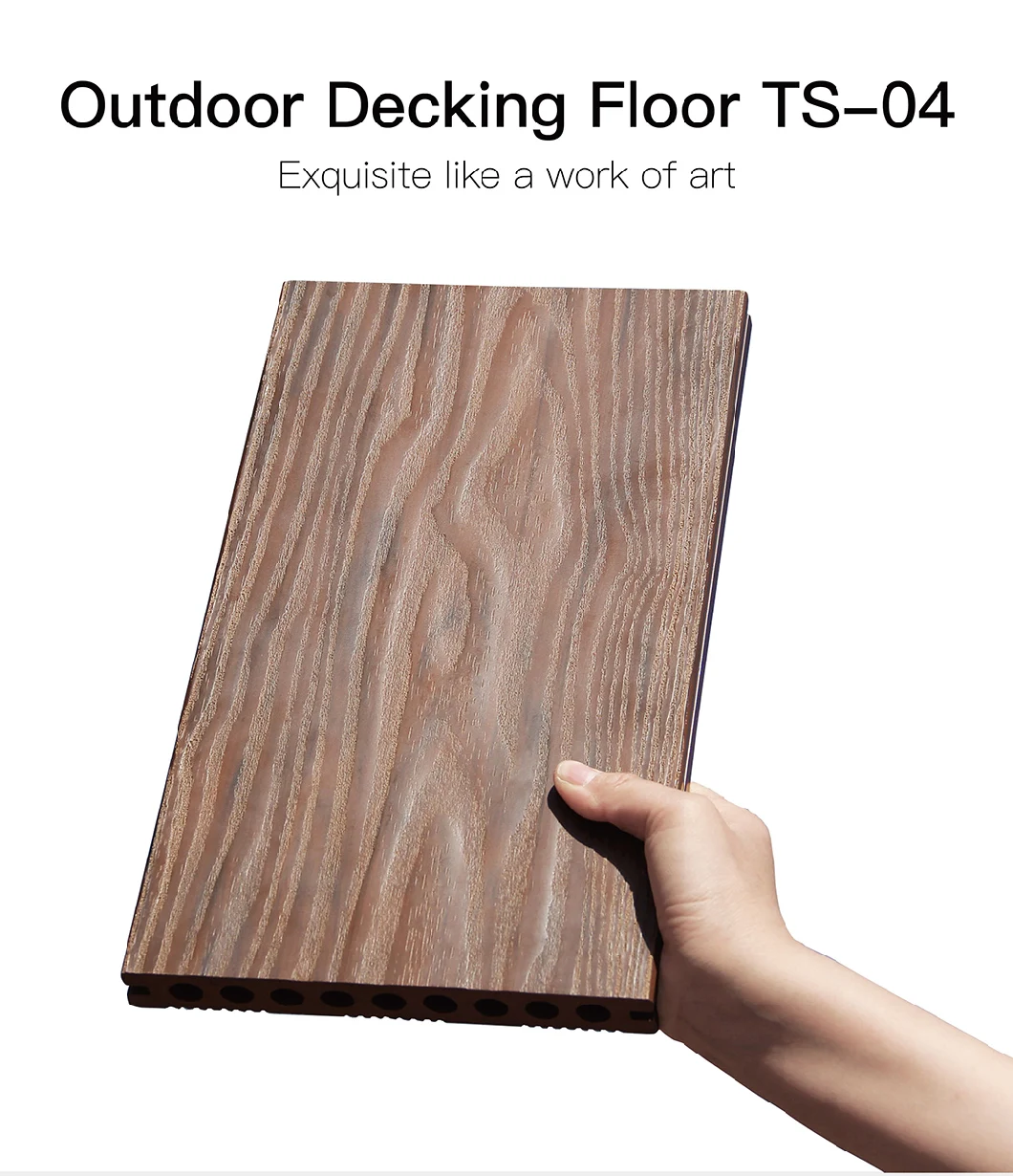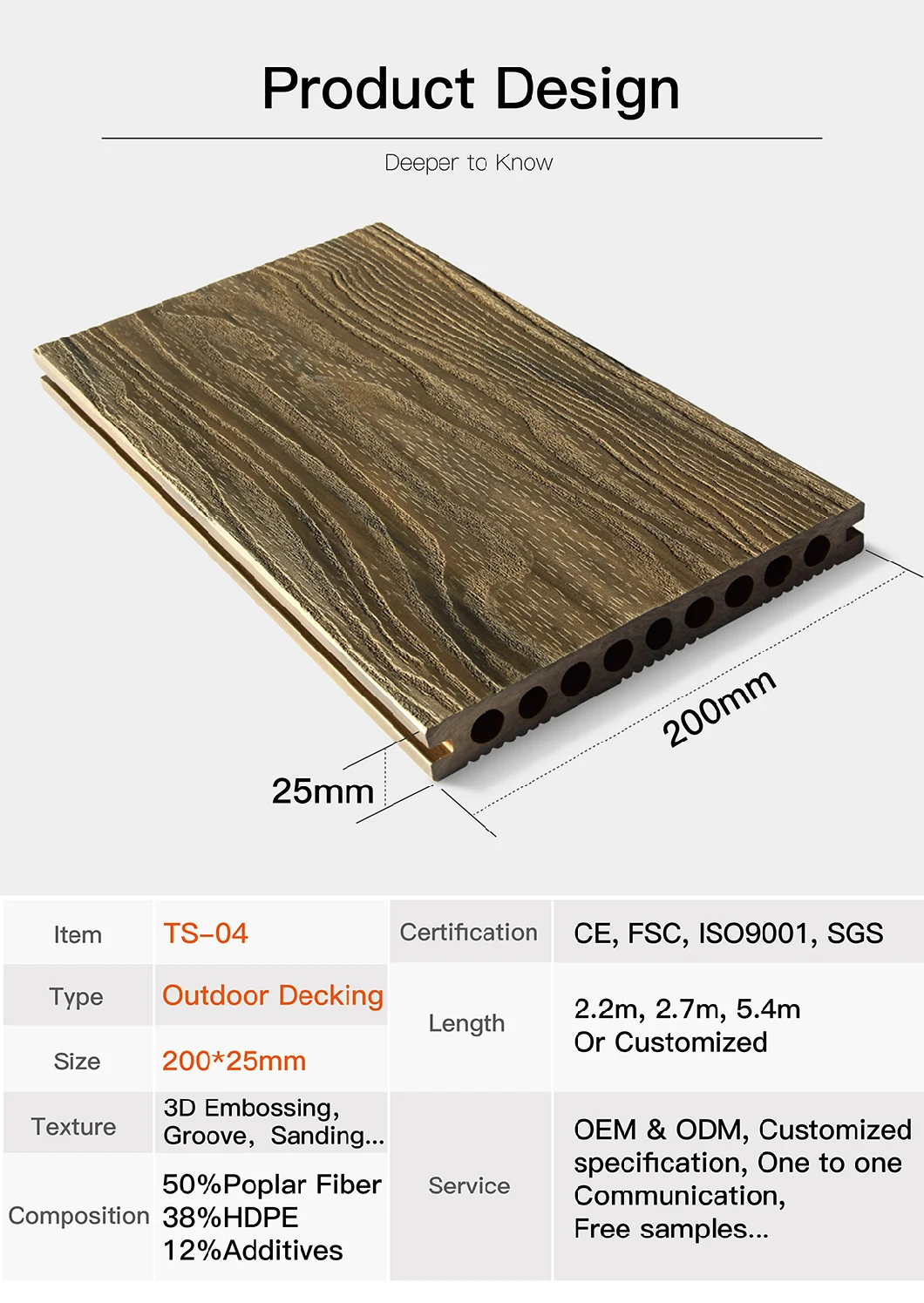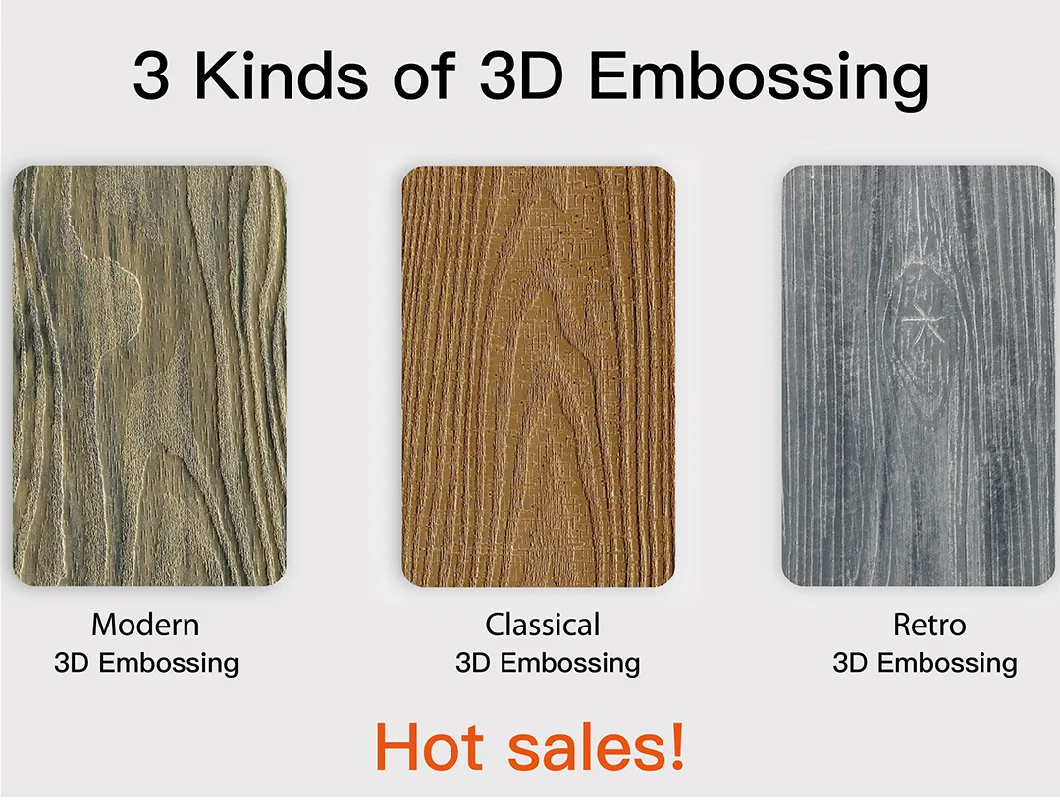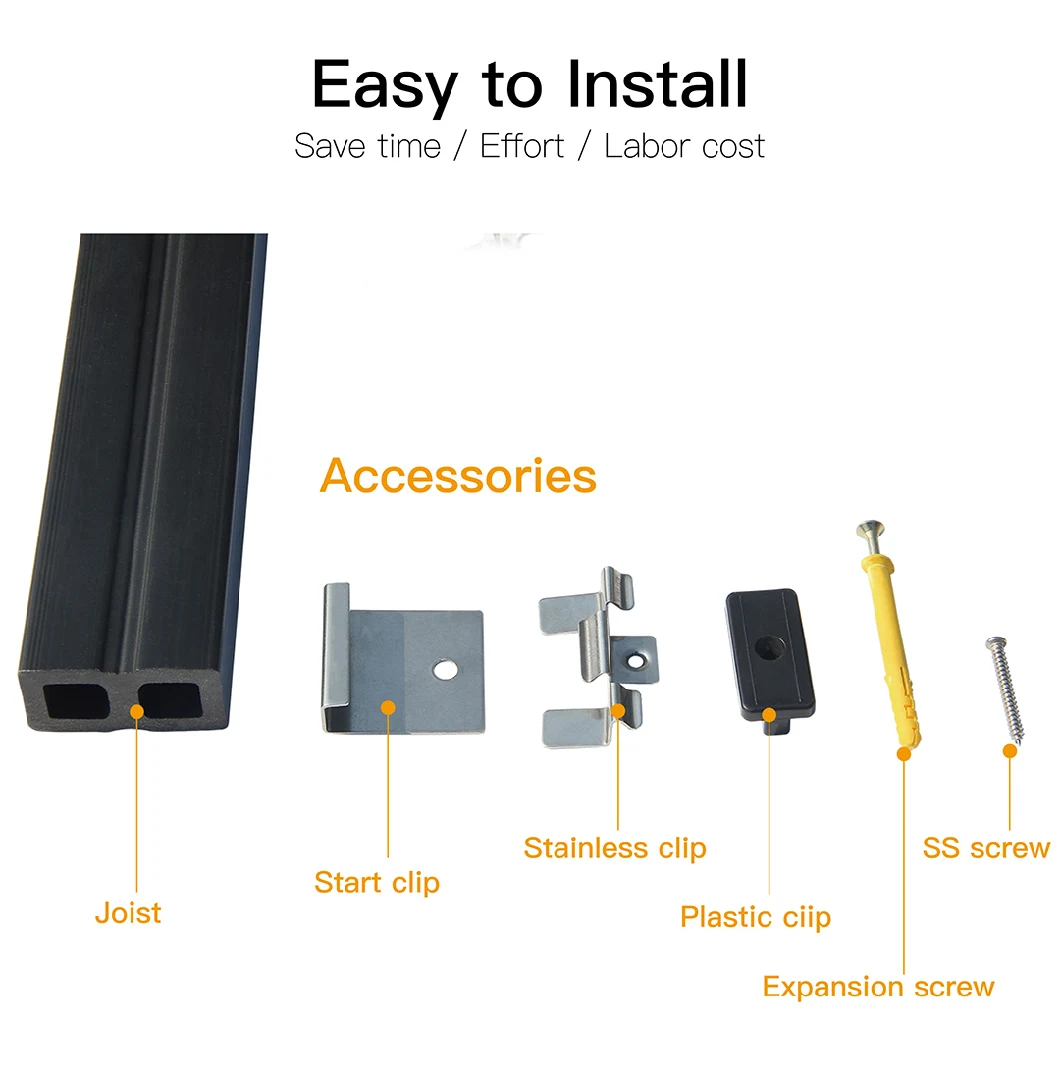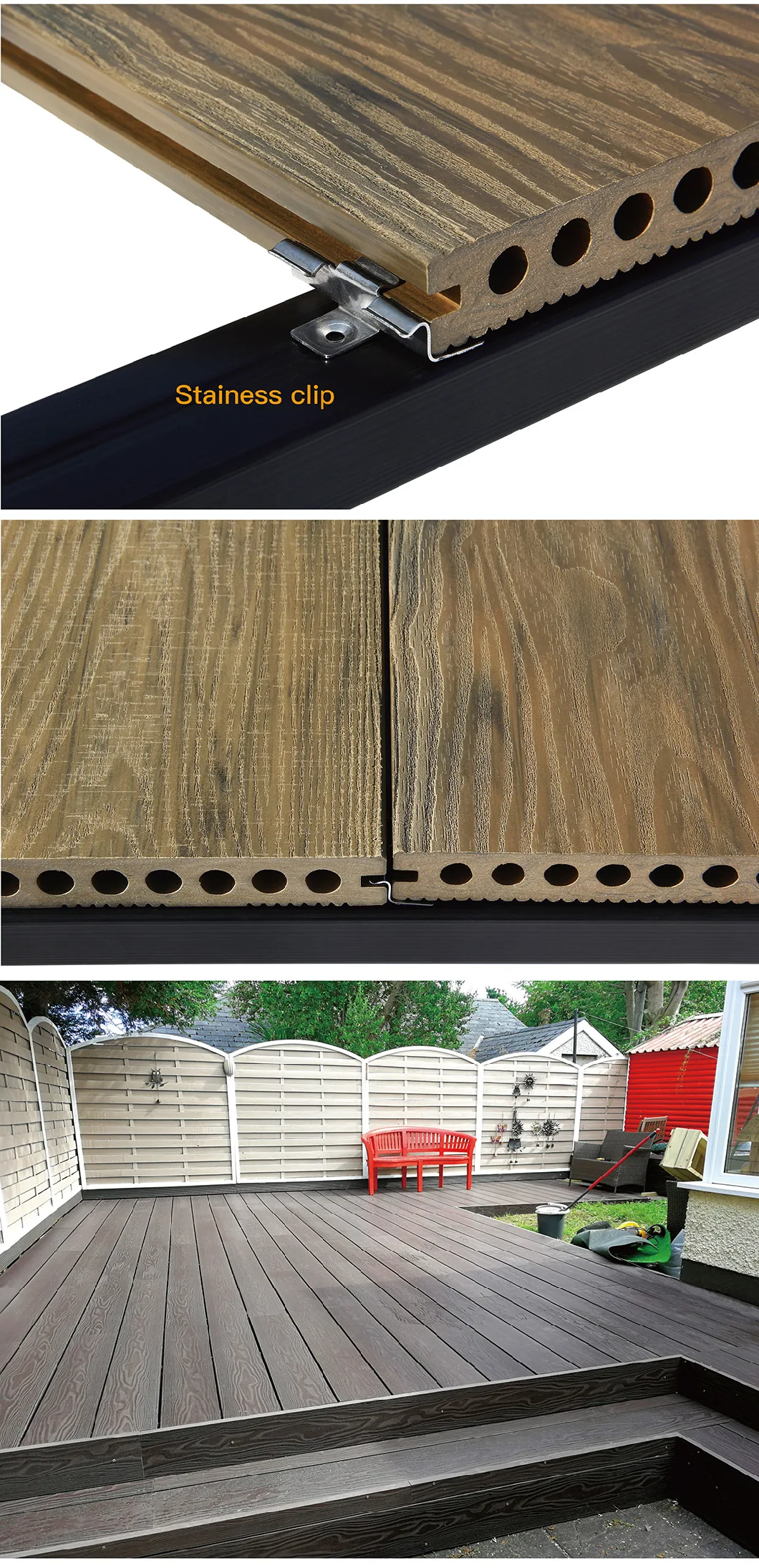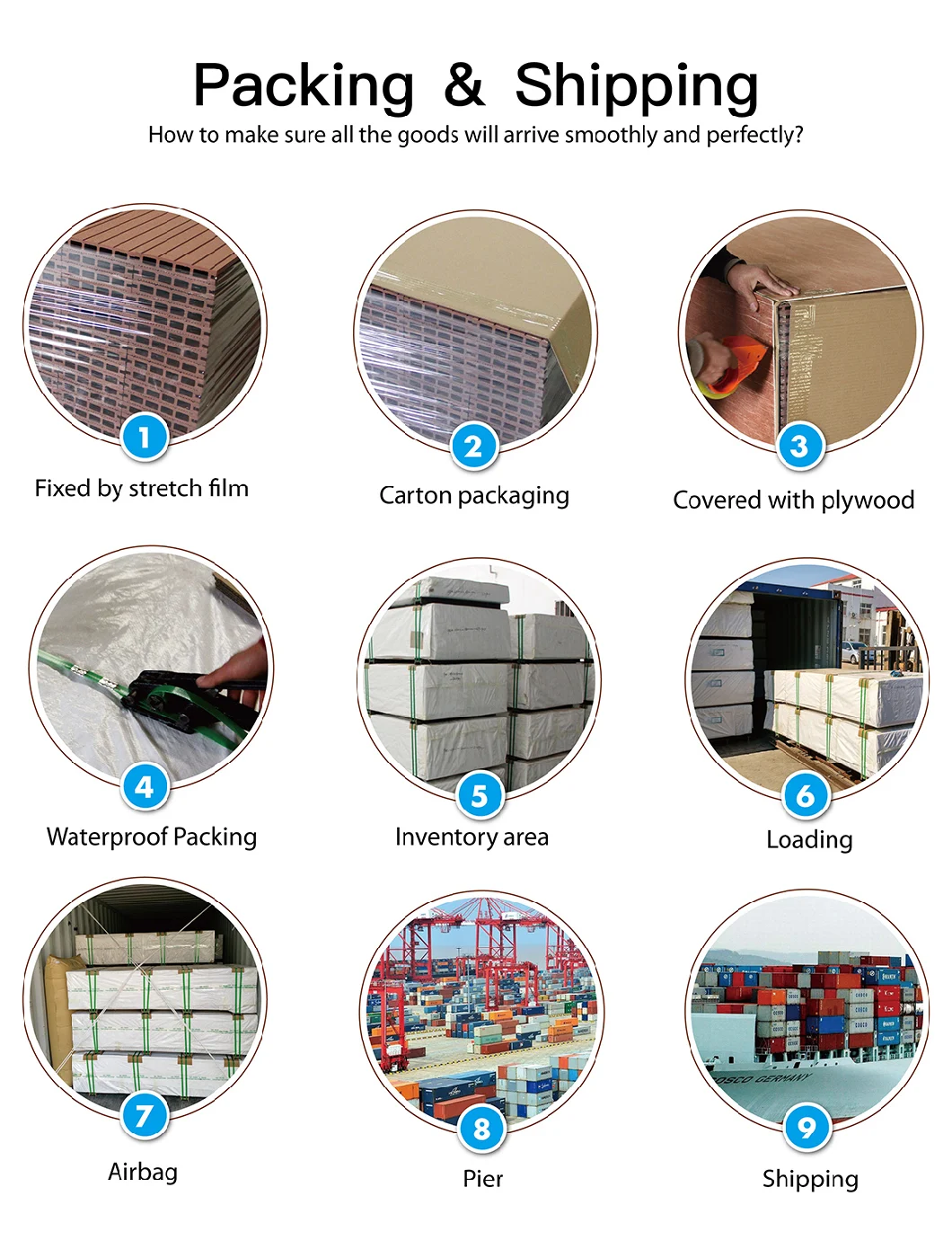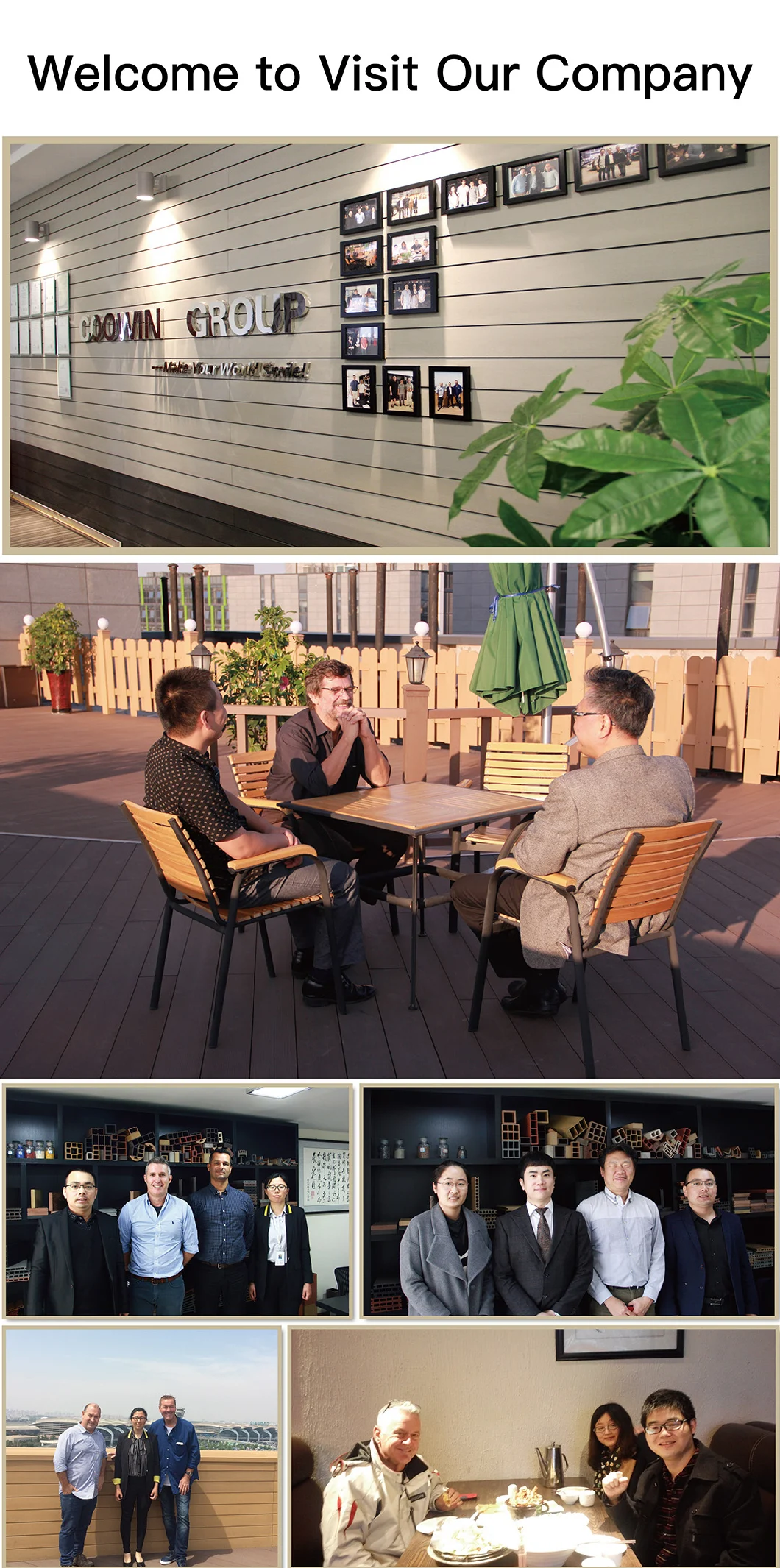 Advantages

:(Building Material New Invention Outside Lumber )

The Distinction of WPC and Wood
Characteristic

WPC

Wood

Using property

Resistance to moisture

Waterproof

Not waterproof

Resistance to rot

Antisepsis

Easy to rot

Resistance to split

Never split generally

Split at the effect of weathering

Resistance to distortion

Infrequent to distort

Easy to distort, especially outdoor

Application to outdoors

Null

Very adaptive

A few genus of treated-wood is adaptive

Maintenance

Painting

Not need paint

Need paint periodically to maintain

Coloring

Not need paint, many choices

Need paint sometimes

Lifespan

Null

Not less than 25-30 years

Exist with maintained

Form

Null

Can be extruded to manufacture
many types of forms

Form is simplex

Environment effects

Null

Be recycled 100%

Consume woods

Summing up

Null

The ratio of capability
to price is large
The ratio of capability
to price is lesser
Our Services

We will provide our thoughtful and professional service as below.
Any question, please contact with COOWIN Qingdao freely any time.

1. Free sample is available.
2. Rich variety of products.
3. Meet personalized requirement.
4. Provide professional advice for your engineering design.
5. Supply technical guidance for installation.
6. Provide after-sale service for maintenance instruction.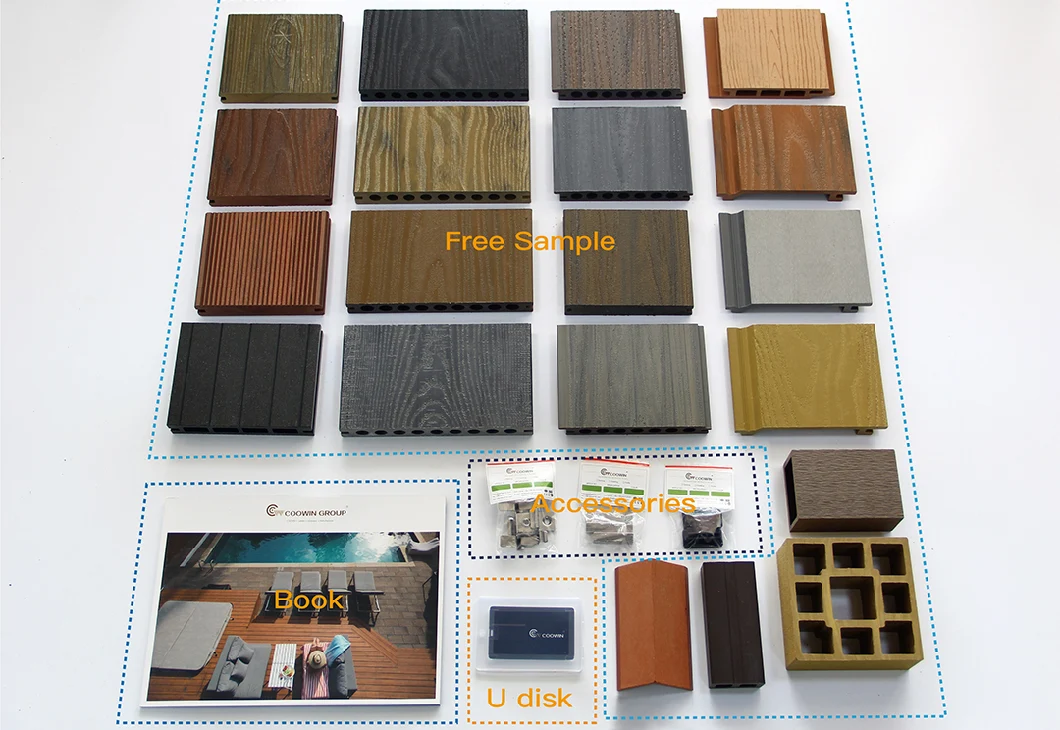 For More Free Resource, Please Just Leave Your Email Address.