Product Description
Technical parameter:
Working frequency: 20-500KHz
Output power: 80-250W
Working temperature: -40ºC~125ºC
Storage temperature: -25ºC~85ºC
Storage moisture: 30~95%
HF Transformers Features:
1) Specially used in switching power supply and kinds of high-frequency circuit;
2) Plays a role in oscillating and separating;
3) Small volume, light weight and nice appearance.
We could make custom-design transformers according to your requirement.
Various bobbins as below:
EE10,EE13,EE16,EE19,EE22,EE25,EE28,EE30,EE33,EE55 series bobbins
EF12.6/EF16/EF20/EF25/EF32 series bobbins
ETD29/ETD34/ETD39/ETD44/ETD49/ETD54/ETD59 series bobbins
ER28,ER35,ER42,EQ30,ERL28,ERL35,ERL39
RM4/RM5/RM6/RM7/RM8/RM10/RM12/RM14 series bobbins
PQ1616 to PQ5050 series bobbins
EFD15,EFD20,EFD25,EFD30 series bobbins
EPC13,EPC19,EPC25,EPC30 series bobbins
EP7,EP10,EP13,EP17,EP20 series bobbins
POT0905/POT1811/POT2311/POT2318/POT3019/POT3622 bobbins
ER9.5/ER11/ER14.5 SMD series bobbins
EI22 to EI50 series bobbins
Toroid cores case and base holder series bobbins
ET series bobbins
UU.8/UU0.5/UU15.7 series bobbins
UT20/ET20/ET24/ET28/ET35 series bobbins
Power inductor base series
ETD/EF/RM/UU/ER series clamps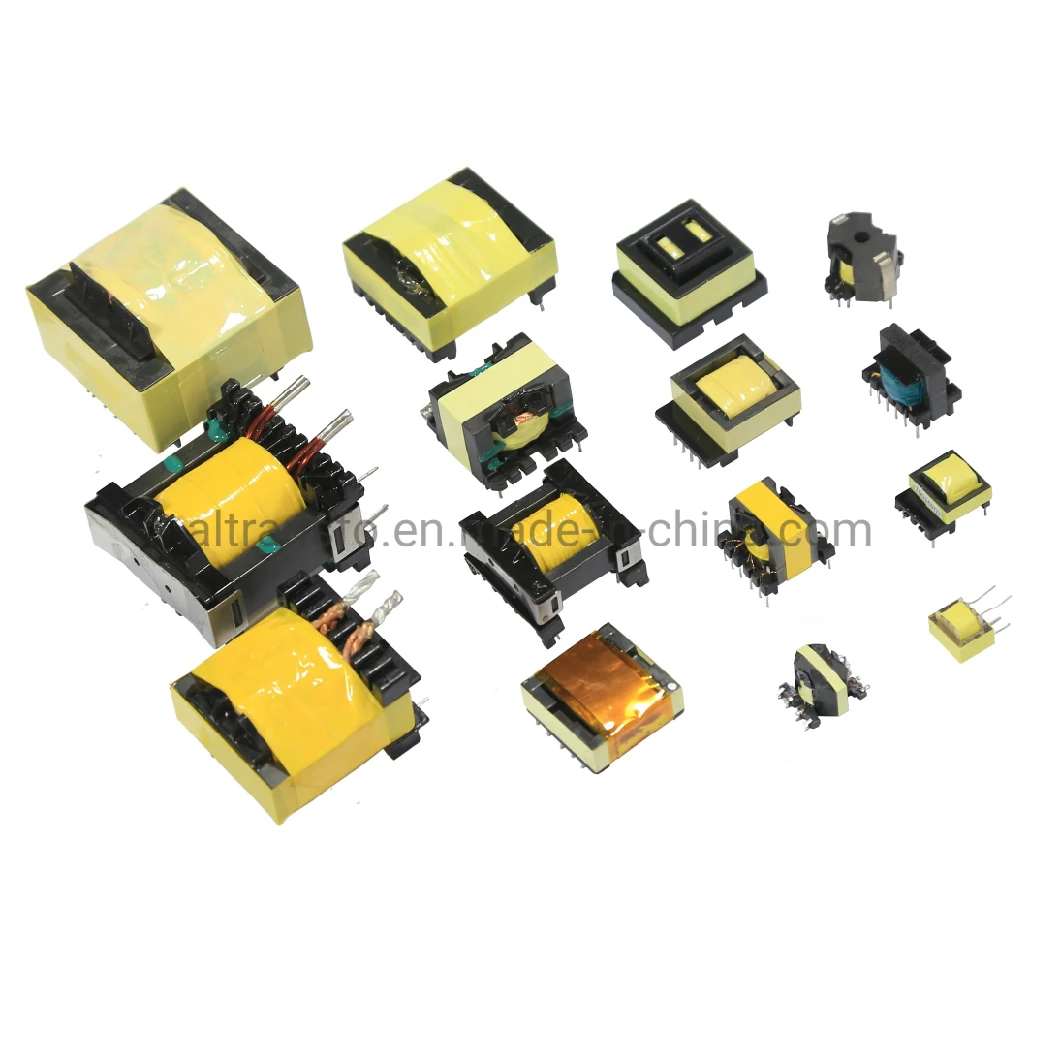 Packaging & Shipping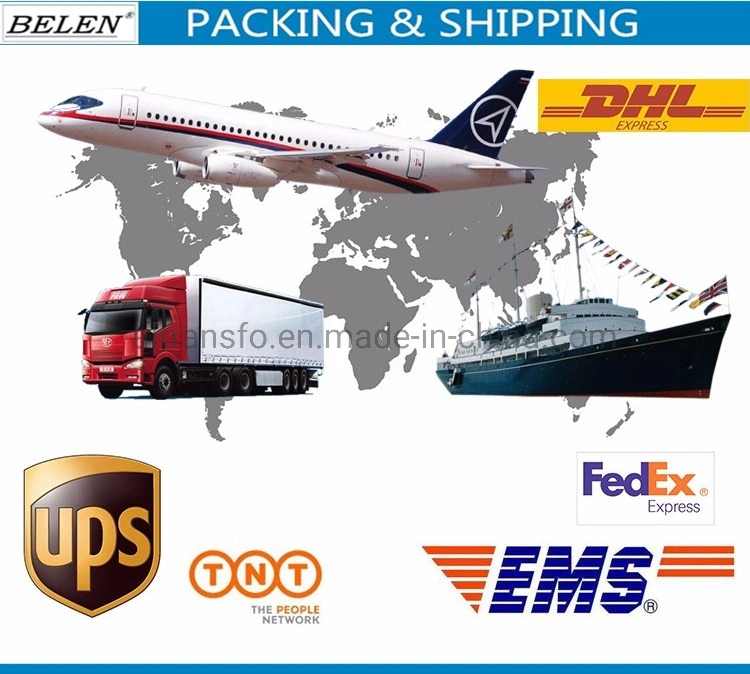 Application
Switching power supplies, chargers, alarm system, TV/CRT monitor displays, UPS, VCD/DVD players, audio/visual equipment, OA machines and inverter Typical products .
Used in high-density installation with good shielding quality also used in wave carrier filter, power transformer and Aux-power transformer .

Our Services
1. Sample order is welcome.
2 . Fasted delivery to meet customers' need.
3. Customized packing and customer's LOGO (OEM service) are accepted
4. Various transport ways : by sea, by air & freight company(DHL,FEDEX,UPS,TNT,EMS...)
5. Your inquiry will be replied within 24 hours.
6..Our products will be 100% test before shipping by our workers and QC
7. Good after-sale service offered, please send us feedbacks if you have any question.
8.We provide one-stop service.


Other products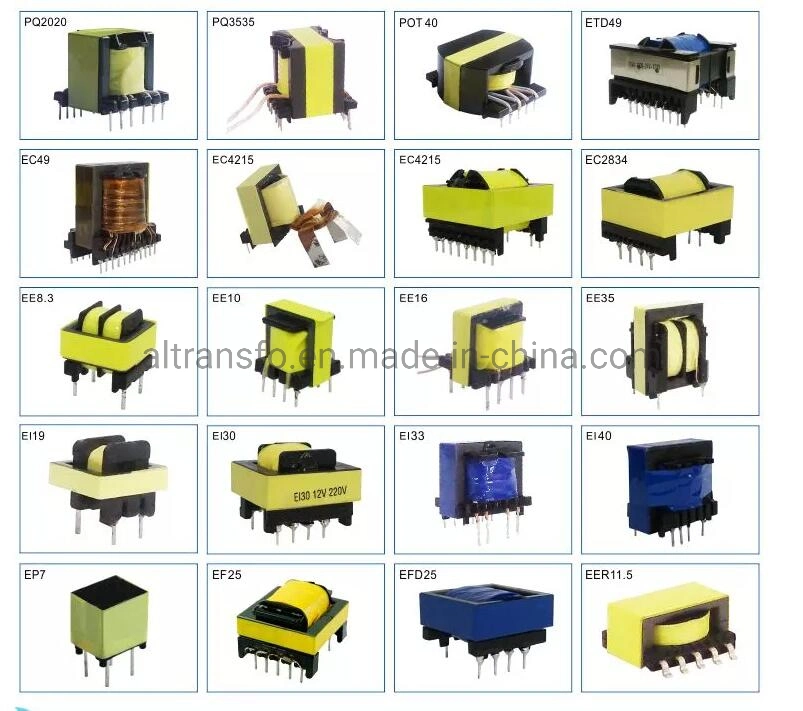 FAQ
1. Question: Lead time for samples?
Reply: 3-5 working days.
2. Question: Lead time for mass production?
Reply: 7 to 15 working days or depending on order quantity.
3. Question: What should provide to make custom transformer ?
Reply: Supply drawing is best, or tells us the size, inductance, resistance and etc.
4 . Question : What is payment term ?
Reply : T/T , Western Union , PayPal or negotiation.