Product Description
WORKING PRINCIPLE
Vacuum drying is that materials are heated and dried under vacuum. It uses vacuum pump to pump air and humidity out to make the studio in vacuum, thus accelerating the drying speed as well as saving energy.
Note: a condenser can be used to recover solvent in the materials. But if the solvent is water, there is no need to use condenser so as to save energy investment.
FEATURES
1) Under vacuum, boiling point of solvent will be reduced, making the evaporator heat transfer driving force increase. Thus for certain amount of heat transfer, it can help to achiever low heat transfer area consumption.
2) Heat source of evaporation can be low pressure steam or surplus heat steam.
3) Low evaporator heat loss.
4) Able to be disinfected before drying. No impurity accessible to materials during drying process, in line with GMP requirements.
5) Belonging to static vacuum dryer, not damaging the shape of dry materials.

APPLICABLE MATERIALS
Suitable for low-temperature drying of heat-sensitive materials which are easy to become decomposed, aggregated or deteriorated at high temperatures. Widely used in pharmaceutical, chemical, food, electronics industries.
Model
Name

YZG-600

YZG-800

YZG-1000

FZG-10

FZG-15

FZG-20

inter size of
drying chamber,mm

Φ600×976

Φ800×1247

Φ1000×1527

1500×1060
×1220
1500×1400
×1220
1500×1800
×1220
outer size of
drying chamber,mm
1135×810
×1024
1700×1045
×1335
1693×1190
×150
1513×1924
×1720
1513×1924
×2060
1513×1924
×2500
layers of
baking support

4

4

6

5

8

12

interval,mm

82

82

102

122

122

122

size of barking
tray,mm
310×600
×45
520×410
×45
520×410
×45
460×640
×45
460×640
×45
460×640
×45
quantity of
baking tray

4

8

12

20

32

48

working pressure
inside the pipe of
baking support,Mpa

≤0.784

≤0.784

≤0.784

≤0.784

≤0.784

≤0.784

operation temperature
of baking support, oC

35-150

35-150

35-150

35-150

35-150

35-150

degree of vacuum inside
the chamber when
operation in the,Mpa

-0.09~0.096

under the condition
of -0.1Mpa and
110oC,evaporation
rate of water,kg/m2.hr

7.2

7.2

7.2

7.2

7.2

7.2

When condensor is
used,Model,and power
of vacuum pump,kw
2X-15A
2KW
2X-30A
3KW
2X-30A
3KW
2X-70A
5.5KW
2X-70A
5.5KW
2X-90A
2KW
When condensor is not
used,Model,and power
of vacuum pump,kw
SK-0.8
2.2KW
SK-2.7
4KW
SK-3
5.5KW
SK-3
5.5KW
SK-6
11KW
SK-6
11KW
Weight of drying
chamber,kg

250

600

800

1400

2100

3200

Company Show
Company introduction: Jiangsu Xingxing Drying Equipment Co., Ltd.
Jiangsu Xingxing Drying Equipment Co.,Ltd has established in 1998 and it covers an area of 15000 square meters, possesses fixed asset of USD 7 million. The products have exported to US, Singapore, India, Ukraine, Russia, Korea and so on. The company have advanced production equipment , excellent technical team and after-sales service.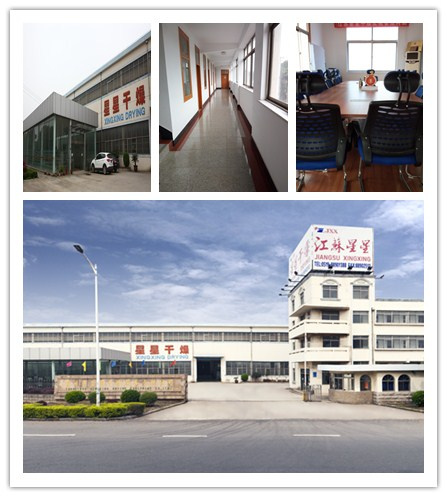 CERTIFICATE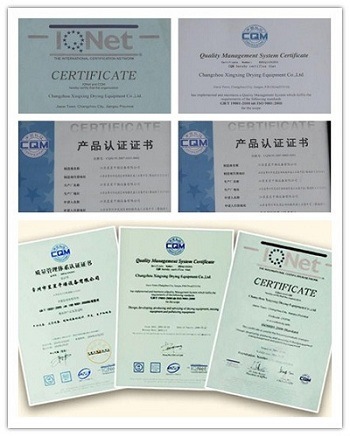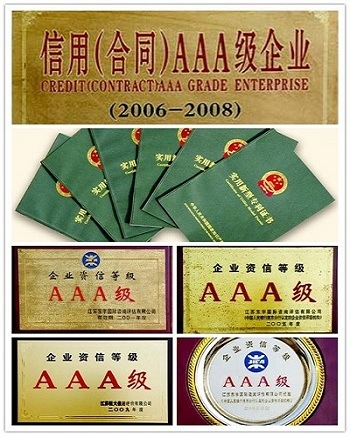 Package:wooden case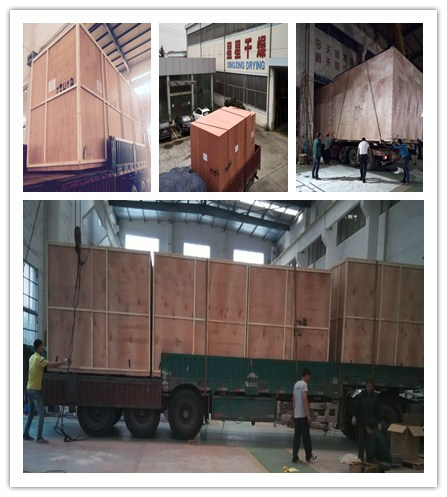 Service:
pre-sale service
We Invite customers to visit our company and communicate on technical requirements face to face.
sale service
Responsible for debugging the equipment according to customers' requirements of various technical data. Our engineers will train our customers about equipment features and operation key points to make sure the equipment running in the best condition.
after-sale service
We provide installation, debugging, maintenance, training and other services; Provide relevant technical data, equipment, software and related GMP certification materials;Set up after-sales service hotline, and arrange personnel to visit customers every year to know more customer needs,like customer operation problems in the process of production equipment.
quality promise
Our company promises strictly operate the ISO9001 quality system certification standards and pharmaceutical equipment GMP audit requirements,promise we provide new equipment. Advanced technology,good quality.Equipment operation safe reliable, affordable, easy to maintain.
Equipment warranty period is one year,all the parts for the equipment choose well-known brand.During the warranty when equipment have problem in quality like equipment failure and damage,the company for free maintenance or replacement.

We look forward to cooperating with partners from all over the world to build win-win cooperation relationship in long term. Welcome for your visiting.

Previous Exhibition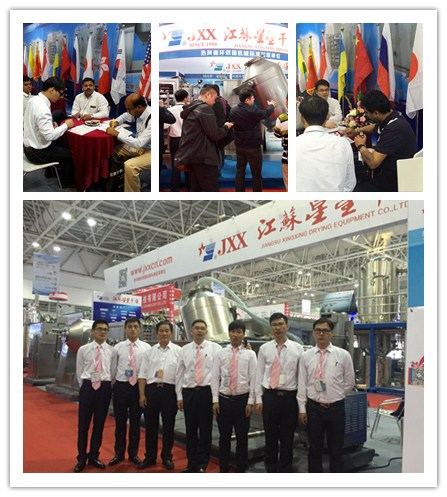 FAQ:
1. Q: Please describe your warranty period.
A: 15 months after the equipment is arrived at the destination port or 12 months after the installation and commissioning of the equipment, whichever comes first.

2. Q: Do you provide on-site installation and commissioning?
A: Yes, we do. If on request, we'll provide the guidance of on-site installation and commissioning. Usually one mechanical engineer and one electrical engineer to assist.

3. Q: How about the cost of on-site installation and commissioning guidance?
A: The cost consists of round-trip air tickets, room and board expenses, service cost (labor cost), and site transportation (or directly provided by client), which shall be paid additionally.

4. Q: Are you a factory or a trading company?
A: We are a professional manufacturer. We have own factory and pilot plant for customers to do sample testing.