Wet Dispersion Wet Dry Method Laser Particle Size Analyzer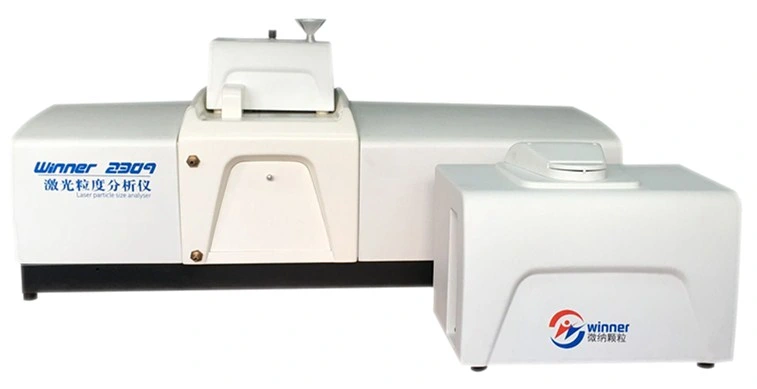 Winner2309 is intelligent full automatic model which is integrated model of wet and dry system. It's the 1st choice for industrial production quality control departments and research institutions which have more types of particlesand wide particle size distribution.Application is medicine industry, University Lab, Quality control and product formulation study in companies.
Main Specifications:
Model Name

Winner2309A

Winner2309B

Measuring Range

Dry:0.1-2000 micron

Wet:0.01-2000 micron

Dry:0.1-1200 micron

Wet:0.01-1200 micron

Channels Number

Dry:100
Wet:127

Dry:97
Wet:120

Accuracy

Wet <0.5% Dry<1% (Deviation of D50 on national standard sample)

Repeatability

Wet <0.5% Dry<1% (Deviation of D50 on national standard sample )

Light source

He-Ne laser P>2.0 MW

Auxiliary laser:blue laser P>2.0MW

Dispersion

Dry-turbulence dispersion mode

Wet:Ultrasonic, Agitator, circulation built inside

Operation Mode

Full automatic

Optical Calibration System

Automatic

Test Speed

Wet: <2 Min per time, Dry : <1min per time

Volume

L119cm×W38cm×H56cm

Net Weight

62Kg+15KG
Main Features:
1)Wet and dry dispersion Integrated Design
This instrument integrated wet and dry test in one, successfully resolved the problem of dry and wet technology integration,
realize one key to switch, apply to measure particle size distribution of dry, liquid samples,
2) Intelligent operation system, support one key operation, very simple to use and learn.
3) Automatic Optical path Calibration/alignment System,
which is composed of precise four phase hybrid stepper motor, Its inching precision is reach tomicron level,make optimum
optical paths to ensure accurate and stable test.
Manual adjustment make light path is not in the same place every time, so make different particle test result.
4) Full built-in dispersion system.
set mechanical stirring, ultrasonic dispersion, and circulation path in one, It ensures particles uniform dispersion and
distribution,avoids many bad phenomenon, such as uneven distribution of particles, large particles deposit because of the
long outer dispersing system tube, And it guarantees the representativeness of test result.

Related Products: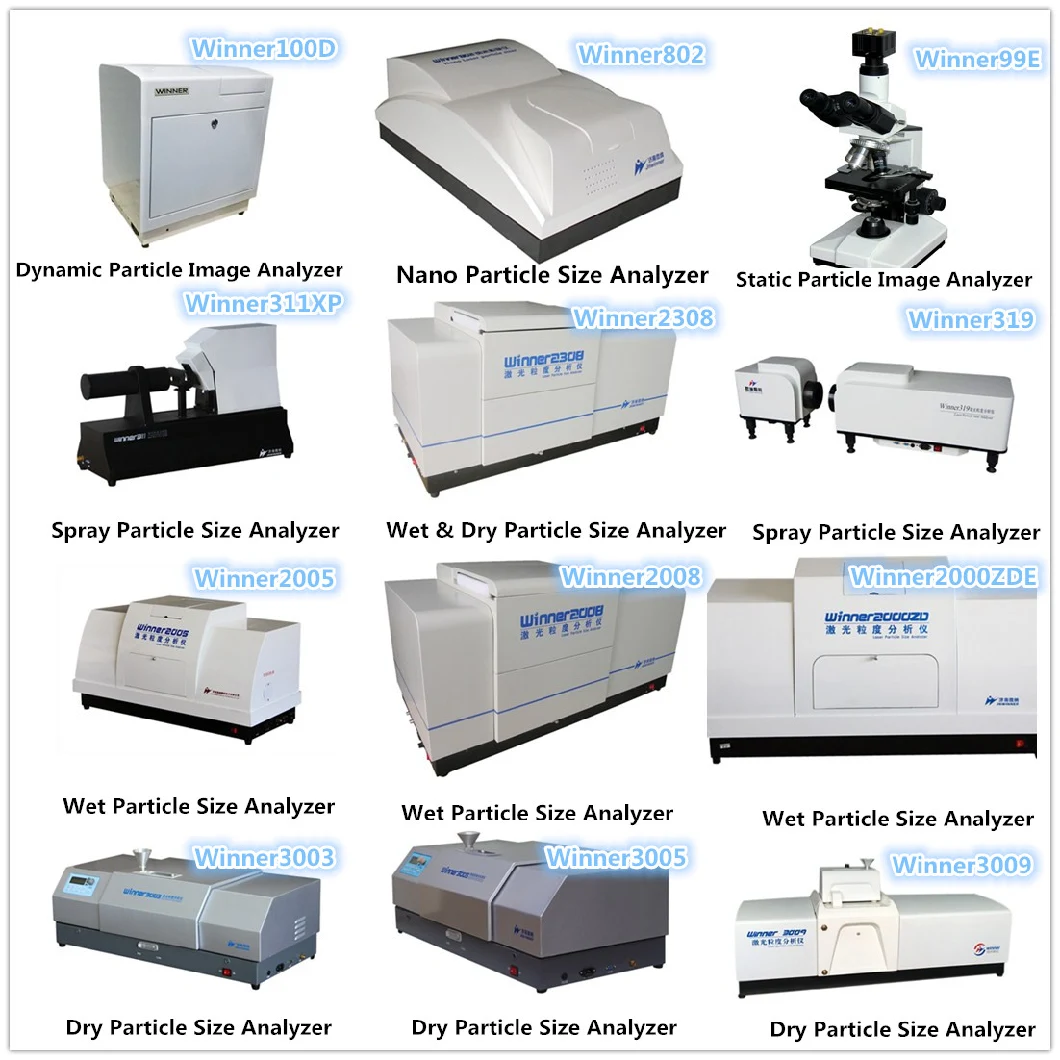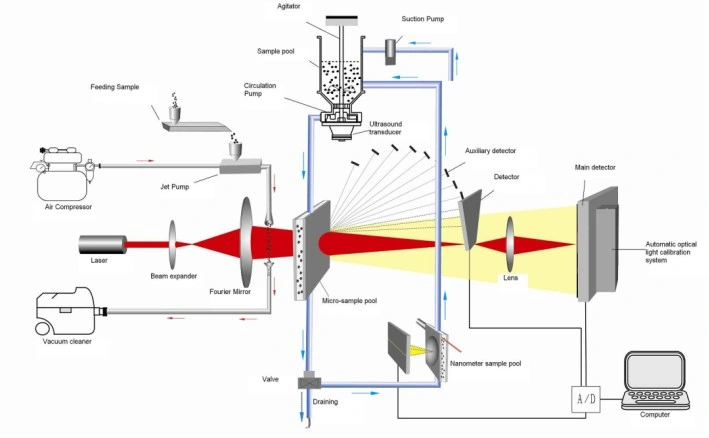 Figure-Winner2308 laser particle size analyzer scheme
5.
Application:
Winner2309 widely used in cement, ceramics, medicines, lotions, paints, dyes, pigments, fillers, chemicals, catalysts, drilling mud, abrasives, lubricants, coal, sediment, dust, cells, bacteria, food additives, pesticides, explosives, graphite, photographic materials, fuel, ink, metal and non-metal powder, calcium carbonate, kaolin, coal slurry and other powdered materials.
6.Adopt Patents Technology:
Optical bench design is protected by patent No.- ZL 2014 2 0378380.8,
Three dimensional-optical bench alignment system is protected by patent No.- ZL 2013 2 0835882.4.
MIE scattering principle application patent No.- ZL 2013 2 0812021.4.
Dry particle size analyzer full sealed sample cuvette application is protected by patent No.- ZL.2011 2 0267646.8.
Dual laser beam orthogonal application is protected by patent No.-ZL 2007 2 0025702.0
Powder dispersion pump design application is protected by patent No.-ZL 2007 2 0018648.7
Wet circulation installation is protected by patent No.-ZL2010 2 0593526.2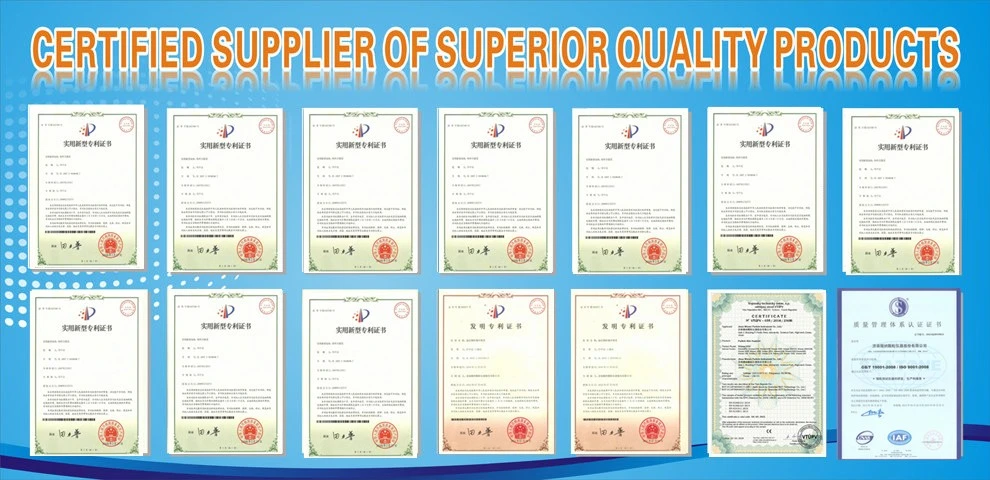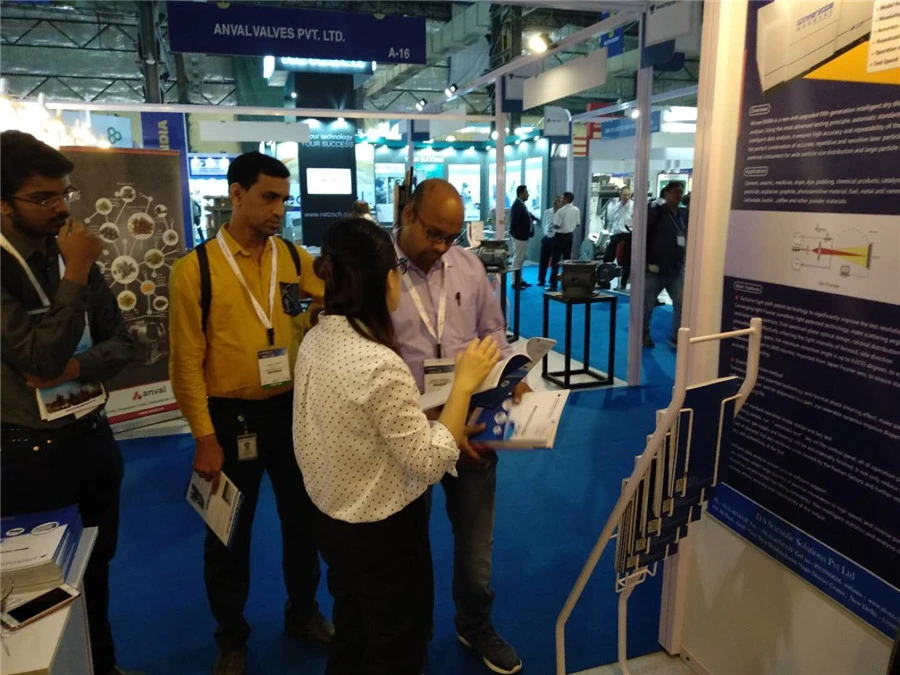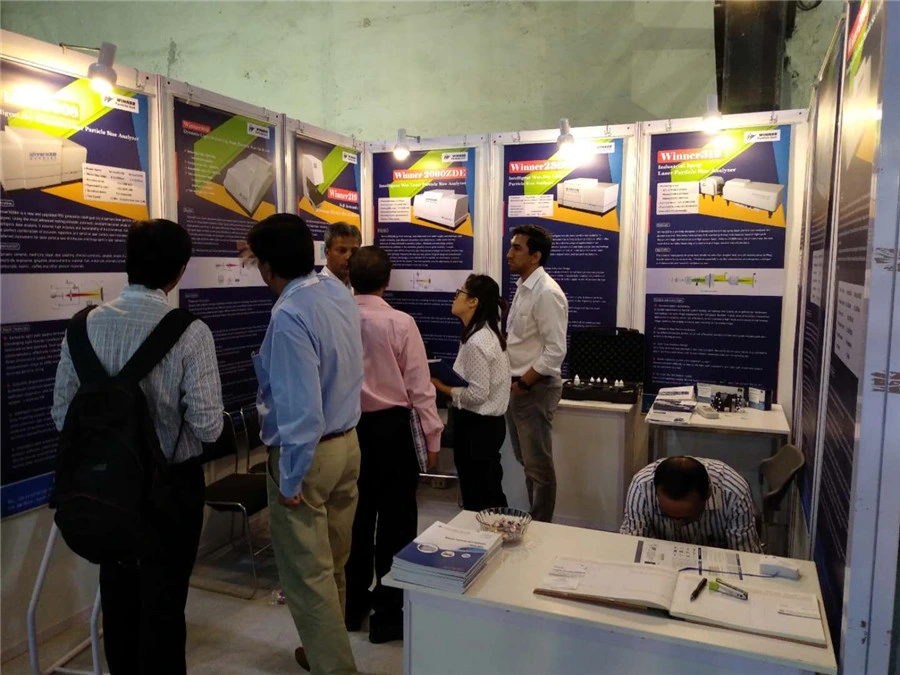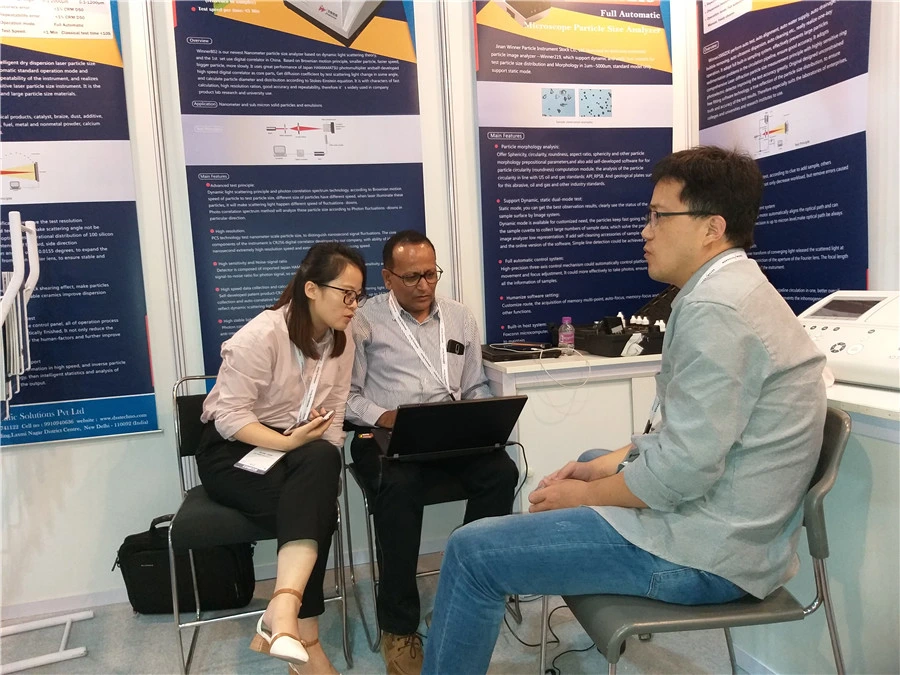 Comany Information: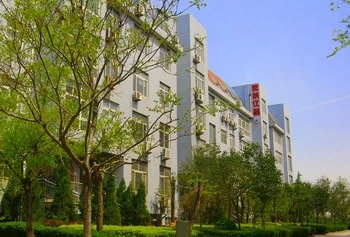 Winner Particle Instrument Stock Co.,Ltd. have been specialized in laser particle size analyzer since 1985, as the leading manufacturer in China, winner undertake the national science and technology project for many times, get more than 30 patents technology, Strongly recommended by 500 Universities in China!
1st Circulation test wet particle size analyzer
1st Dry particle size analyzer
1st Dynamic particle image instrument
1st Nano particle size analyzer
1st Image laser particle size analyzer
1st Inline particle size analyzer
Our goal is to provide super quality and competitive price laser particle size analyzer for clients all over the world!
We created more than 10 first particle size analysis technology in China!
FAQ
Purchase laser particle size analyzer need know points:
1) What materials need test?
If suspension/emulsion, must choose liquid dispersion particle size analyzer, and some materials are also reacted with water, so need liquid dispersion particle size analyzer also.
Generally, cement, metal powders and pharamcy materials need dry dispersion model particle size analzyer.
2) What size range need test?
By now, Based on MIE scattering, laser particle size analyzer can test the particle range is 0.01um-2000um.
If materials range is not so wide, for example, 10um-20um, smaller range of particle size distributon choose closer range model will be preciser, no need to buy large range model.
3) What is dispersion media?
For liquid model, in order that sample can disperse well and circualte in the laser particle size analyzer, generally we need use water, alochol or organic solvent as dispersion media.
For dry dispersion model, just use compressed air as dispersion media.
In the current market, Dry laser particle size analyzer cost is higher than liquid dispersion models, so if can test well, liquid model is better.
More questions, please contact us, we will offer you the best suitable laser particle size analyzer for you!

Please Contact Us