Hig performance fruits drying oven,dehydrated kiwi room
Heat pump is essentially a lifting device. Heat pump drying unit by the inverse Carnot principle, absorbs heat from the ambient, and pass it to the object to be heated, it works the same as with the chiller ,based on the reverse Carnot cycle work. The only difference is chamber adjustable temperature.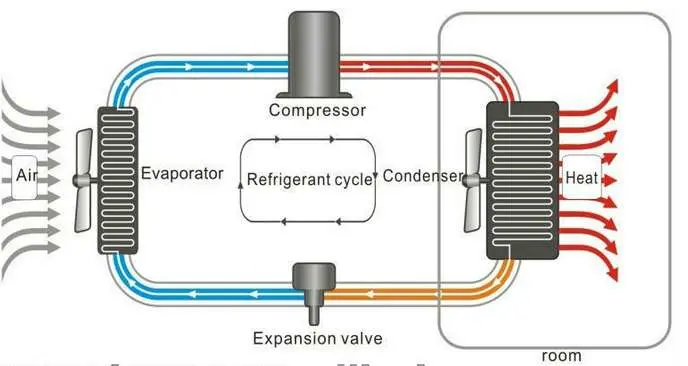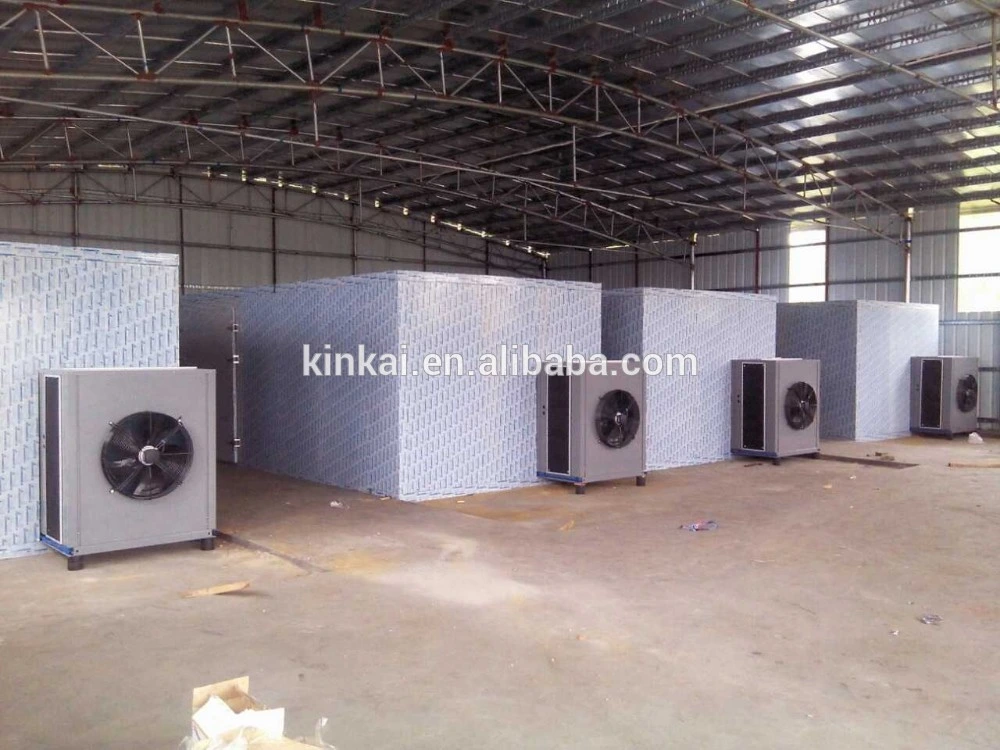 Main feature
1. Energy saving&Environmental protection
Adopt close dehumidify+circulating drying type,saving operating cost;
Without waste gas and waste heat pollution,low noise
2. Running Stable,operating easily
PLC+Touch Screen,running stable,operating easily;
Adopt PLC control,can setting different drying curve,
Suitable for drying different materials.
3. Second waste heat recovery technology(patent)
Adopt air to air heat exchanger dehumidify and recovery waste heat at the same time, saving energy more than 40%.
4. Exact control temperature and humidity
According to different material setting different drying curve,the heat pump dryer can control the drying
chamber temperature between 20-80ºC
5. Recovery volatilized component
Some kinds of material contain volatilized component,
In drying processing,hot and wet air will become condenser water then drain,
collect the condenser water so that collect volatilized component
Wide application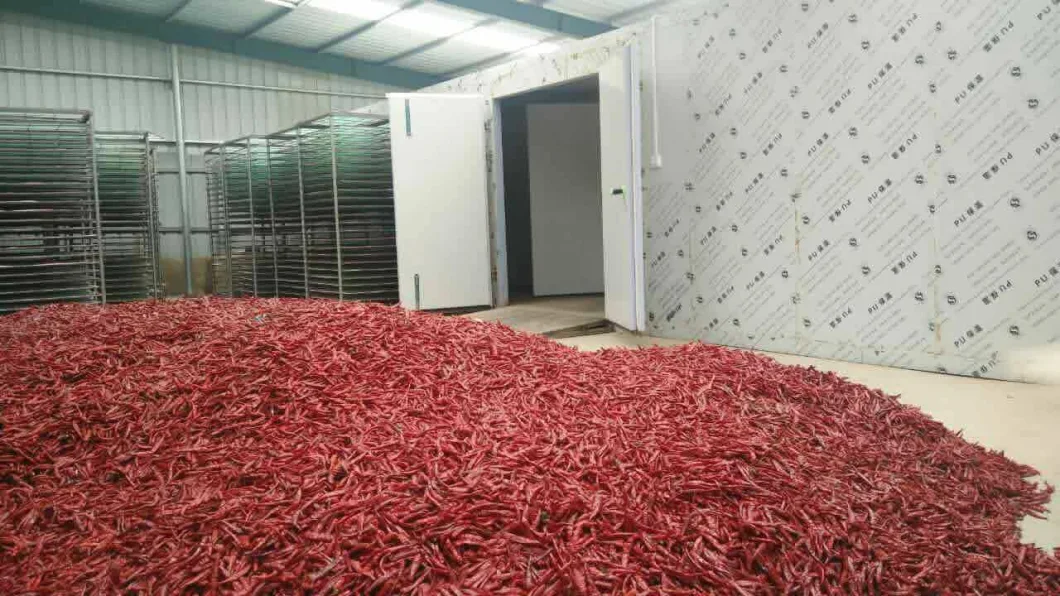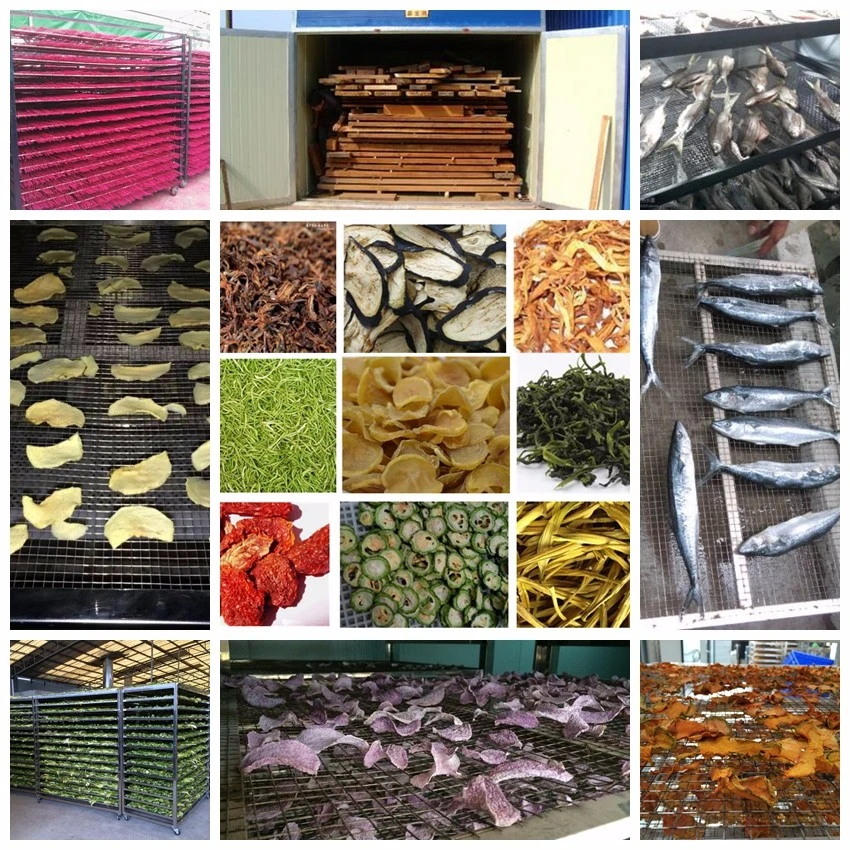 Our company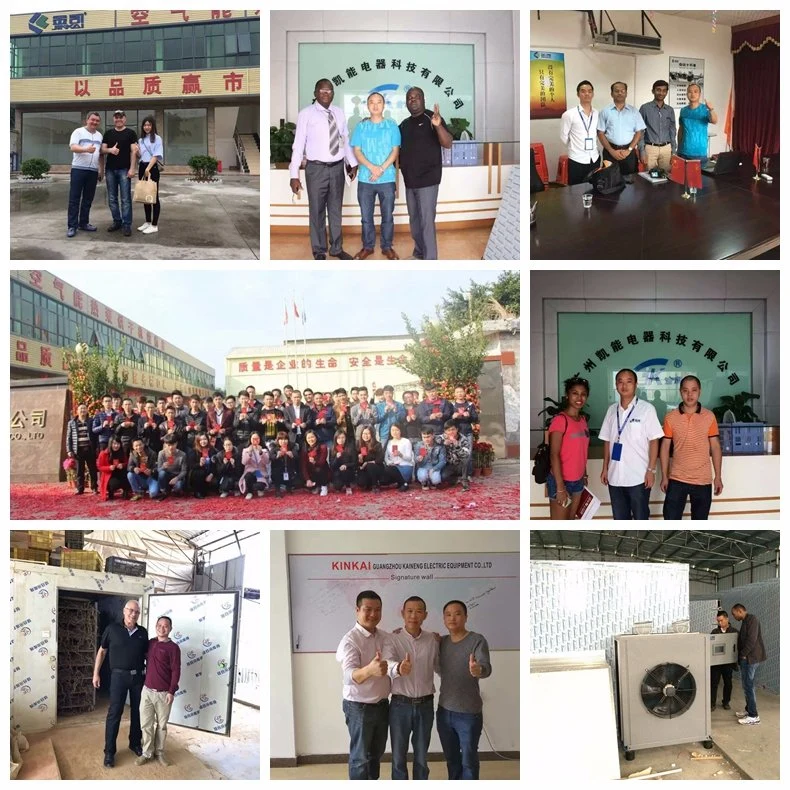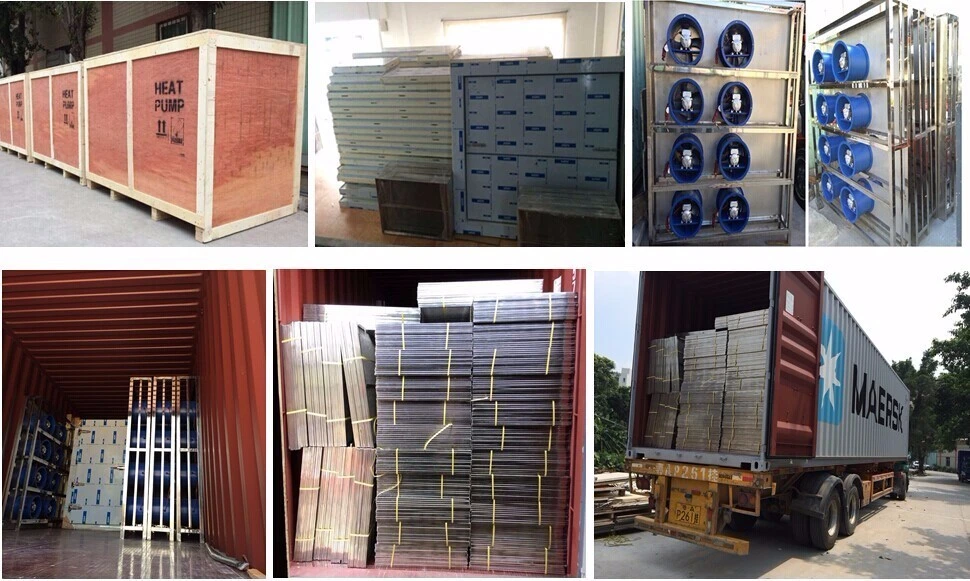 Our services
1) OEM service
2) Supply spare parts according to order quantity.
3)Technical support for your installation, operation and maintenance.
4) One year's warranty, and you can pay for extended warranty.
5)Spare parts and technical support at most economic prices after the warranty