High Precision Laboratory Vacuum Drying Oven

Decription
Vacuum Drying Oven is used in baking process, aging test and the need of high temperature without stress of electronic components and plastic chemical products, the industry requirements of components development, quality control and other related regulations.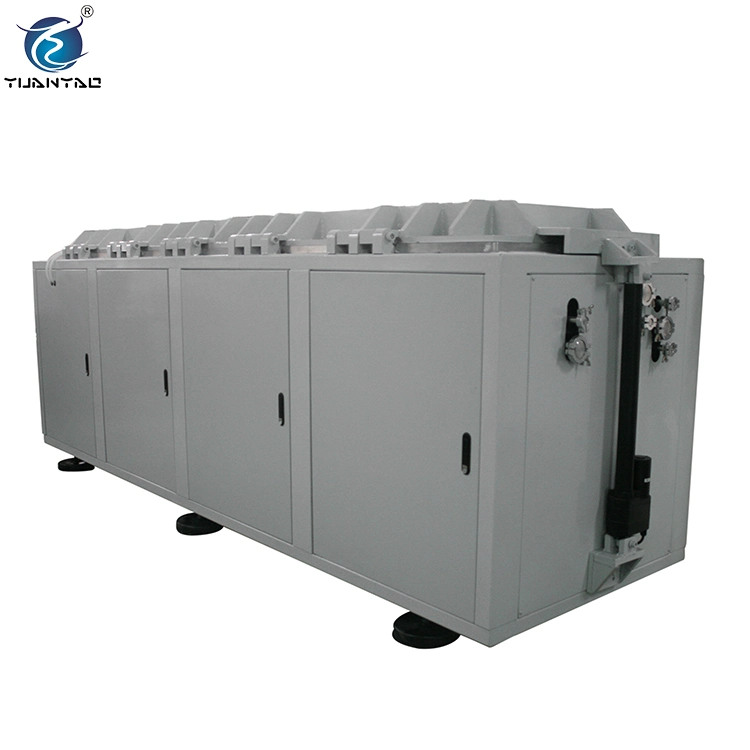 Features
1 Microcomputer electronic digital control, precision&reliability.
2 High temperature endurance&non-aging.
3 Observation view window, easy operation.
4 Forced circulation air, the temperature rise fast, even distribution.
5 PID control, double overheating protection, safety and reliability.
6 Two groups of moving plates can be adjusted height.
7 Best after sales service: One year free parts maintenance.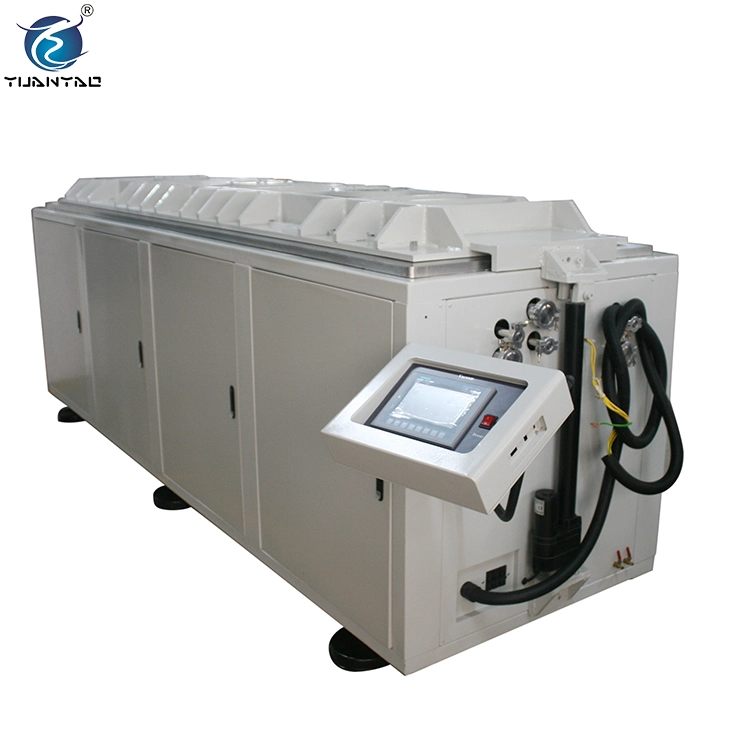 Technical parameters:
Model

YPOZ-072

YPOZ-270

YPOZ-480

YPOZ-600

YPOZ-720

Inner chamber size
W×H×D(cm)

45×40×40

60×90×50

80×100×60

100×100×60

120×100×60

Exterior chamber size
W×H×D(cm)

81×87×108

96×137×118

106×170×125

126×170×125

146×170×125

Temperature range

RT ~250ºC (400ºC)

vacuum degree

Atmospheric pressure ~ -98Kpa

Performance

Temp.fluctuation

±0.5ºC

Temp.uniformity

±5ºC

Control accuracy

0.1ºC

Heating-up time

RT~400ºC<120min,RT~250ºC<90min

Material

Exterior chamber material

Cold rolled plate + Powder coating

Interior chamber material

SUS#304 Stainless steel

Insulation material

PU & fibergalss

System

Air circulation system

Cooling fan

Vacuum system

Equipped with vacuum pump

Heating system

SUS#304 Stainless steel high-speed heater

Controlling system

PID Controller

Power supply

380V 60/50HZ

Customization service

Non-standard or special requirements are all welcome
Product detail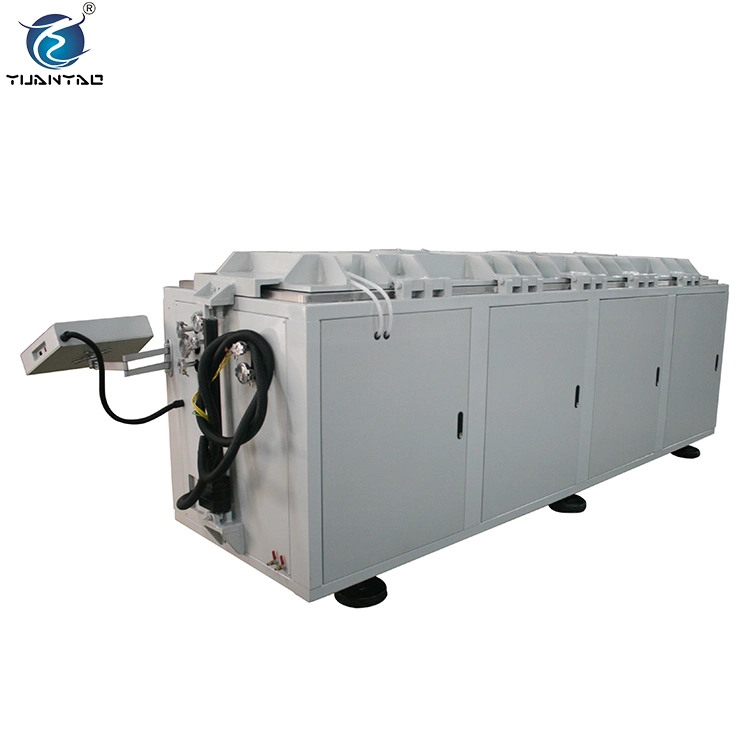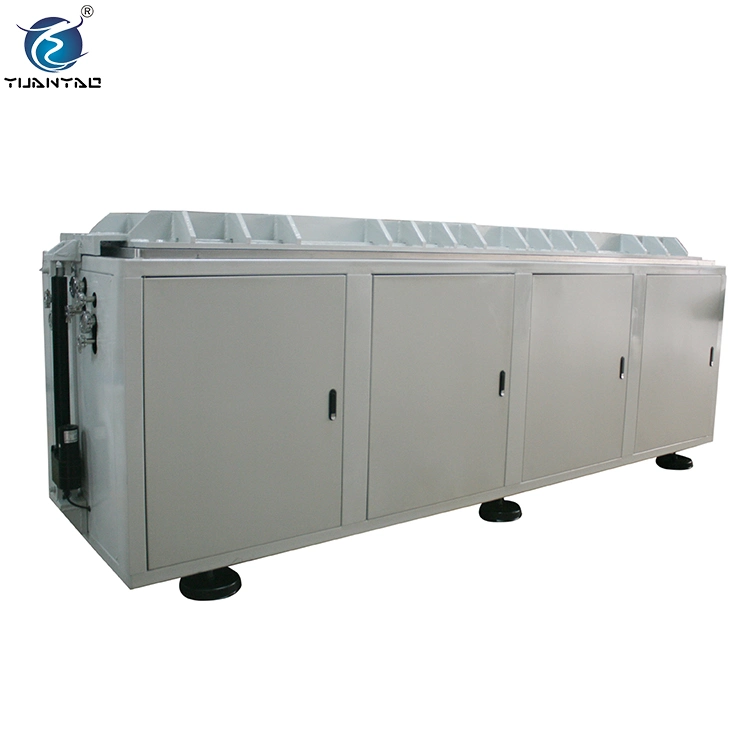 Except High Temperature Hot Air Cycling Oven, Dongguan Yuan Yao Electronics Technology Co., Ltd also can supply:

Vacuum oven, Dispensing robot, Temperature humidity chamber, Thermal shock tester, Salt spray tester, Walk-in environmental test room,
Temp. Humi. &vibration conbined test chamber, Aging oven test chamber, Rain/spray test chamber, Dust test chamber, Steam aging tester,
and so on.

Welcome to enquire and purchase!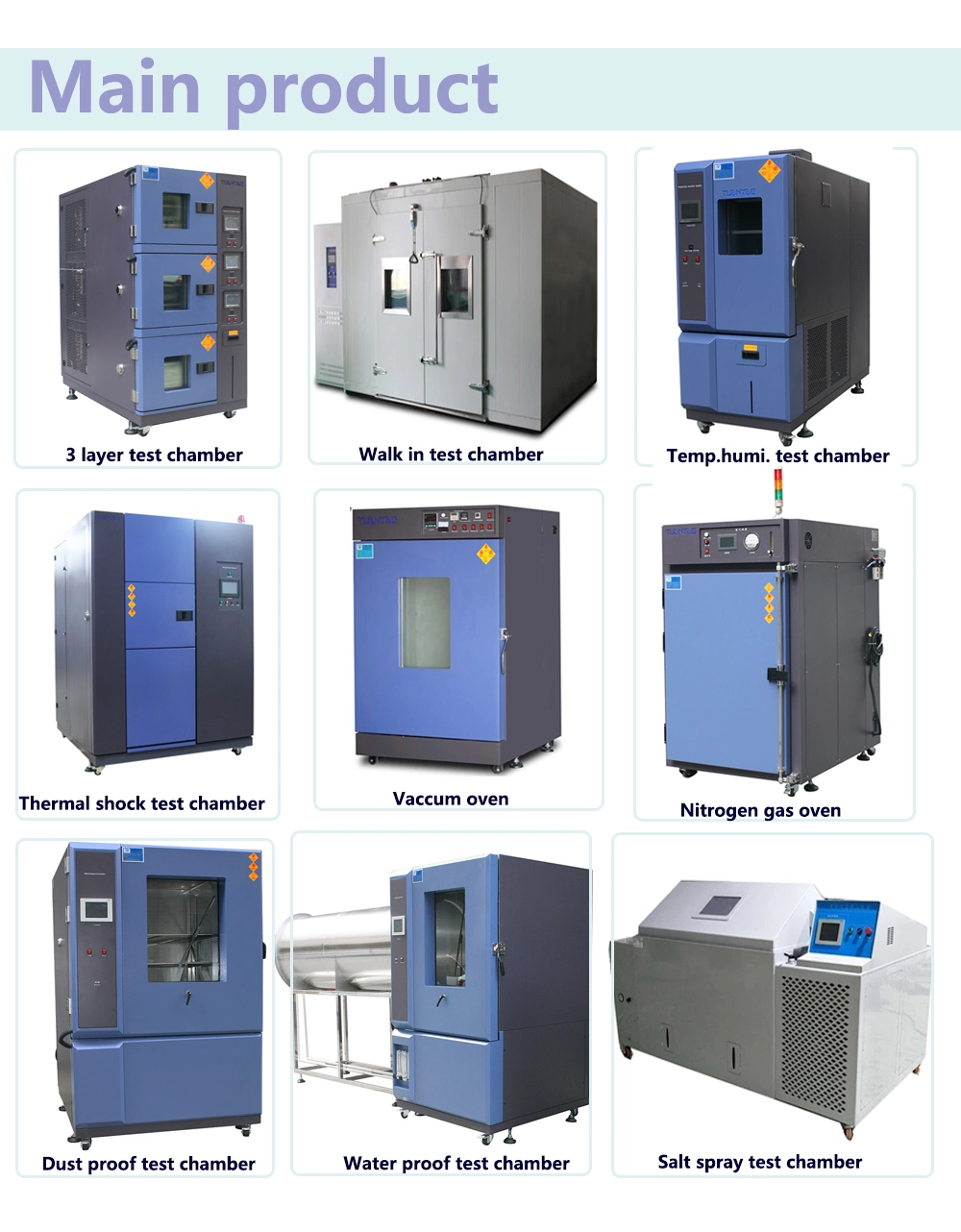 Company profile