KINKAI Heat Pump Dryer for Wood/ Wood Drying Oven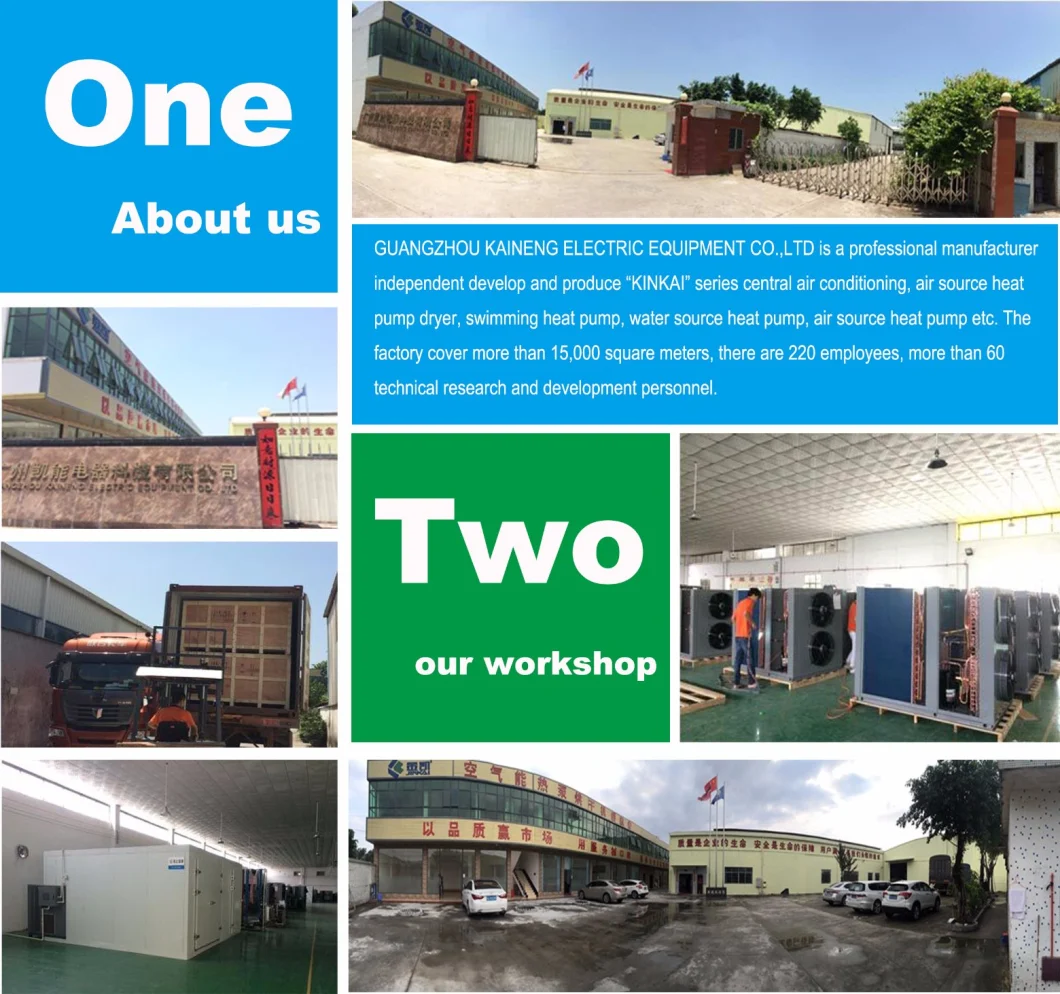 Working Principle:
A device that transfers heat from a colder area (ambient temperature) to a hotter area (drying chamber) by using mechanical energy, as in refrigerator.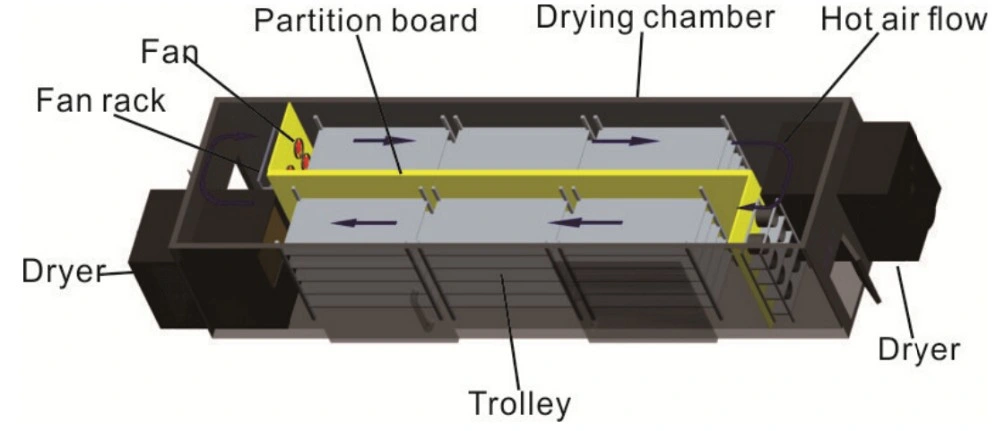 Dehydrator Use for :
Dry vegetables like Radish, lettuce, pumpkin, carrots, spinach, cassava etc
Dry fruits like Apple, lemon, mango slices, dried longan, dried longan etc
Dry meat: fish, Sausage, jery beef, duck, ham ect
Others it can dry noodle, wooden, stick incense, herbs, floers ect.
Dehydrator Functions:


Heating drying
Cooling drying
Heating +dehumidify drying

Our Drying Feature:


*Running Stable, operating easily


Touch screen, runnig stable, operating easily, can set different drying curve, suitable for drying different materials.


*Second waste heat recovery technology(patent)


Adopt air to air heat exchanger dehumidify and recovery waste heat at the same time, saving energy more than 70%.


*Exact control temperature and humidity


According to different material setting different drying curve, the heat pump dryer can control the drying chamber temperature between 10-75C.


*Recovery volatilized component


Some kinds of material contain volatilized component, in drying processing, hot and wet air will become condenser water then drain, collect the condenser water so that collect volatilized component.


*Energy saving&Environmental protection


Adopt close dehumidify+hot air circulating drying type, saving operating cost; Without waste gas and waste heat pollution; Low noise
Buying Guide
Recommend Dryer + Drying Chamber Size

Item

Description

Product Capacity

Drying Chamber size

1

One unit JK03RD dryer + drying chamber

300KG/batch
4000x2000x2200mm
2

One unit JK06RD dryer + drying chamber

600KG/batch
6000x2800x2200mm
3

One unit JK12RD dryer + drying chamber

1000KG/batch
6000x3000x2200mm
4

Two units JK03RD dryers + drying chambe

1300KG/batch
7000x2000x2200mm
5

Two units JK06RD dryers + drying chambe

1500KG/batch
10000x2800x2200mm
6

Two units JK12RD dryers + drying chambe

3500KG/batch
10000x3000x2200mm
Warm prompt:

We can make any drying chamber sizes as your required
Successful Cases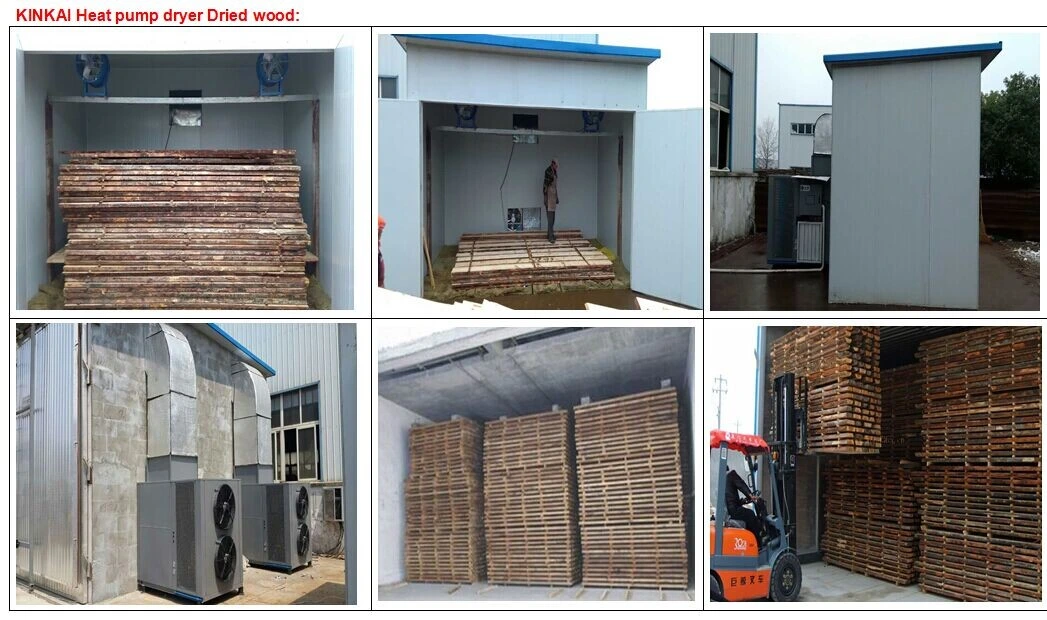 Delivery and Package
1.For heat pump dryer parts with export standred plywood case
2.For whole set dryer machine with 20GP,40GP,40HQ container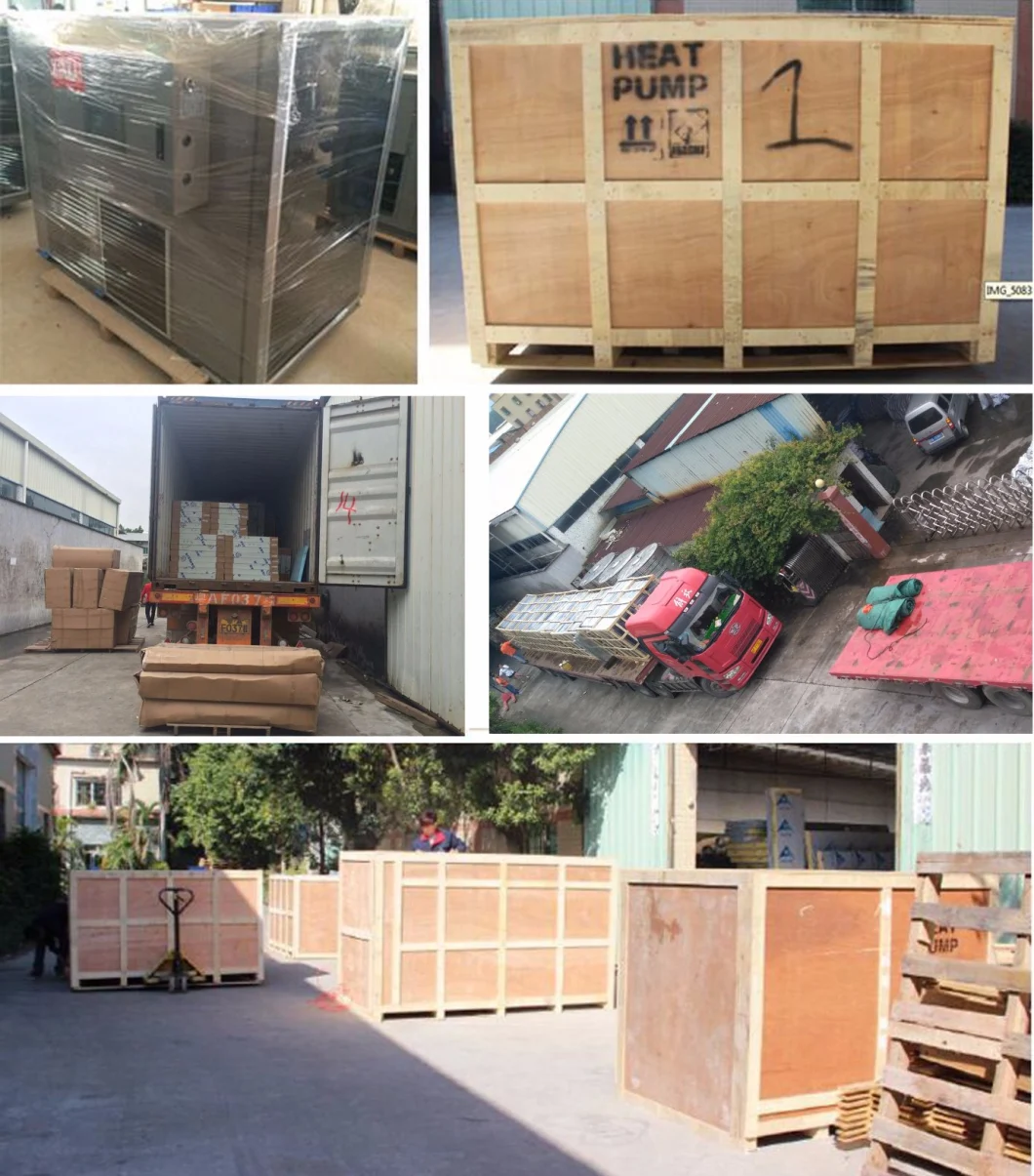 Our Service
A. Payment service
1, T/T
2, L/C (for container order only)
3, Western Union, (for sample order & parts)
B. Technical service


1, We calculate the capacity and recommend the best models.
2, We supply you the professional refrigeration technical support and electronic technical support for your installation, debugging and operation.
3, We supply the spare parts and technical support in & after the warranty time.
4, We supply the training course to your workers at our factory if you need.
C. After-sales service


1, Technical support for your installation, operation and maintenance.

2, One year's warranty, and you can pay for extended warranty.
3, Spare parts and technical support at most economic prices after the warranty.
Any questions about the machine, please feel free to contact.
Contact number: 008613570470153